Support for Carers and Children
The VMHS provides support to carers i.e. emotional support, practical help in welfare benefits and housing; advocacy; encouraging them to get involve in Care Programme assessment and management; information about health/social care systems.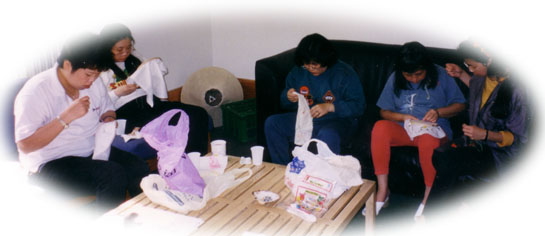 There have been informal meeting every week at the drop-in day centres, an annual day for carers is also organised.
Children of mentally ill parents are also offered special care and support: monitoring their education, their development - physical, mental, psychological and emotional.